Product Development
Pottery Barn, June 2019-Present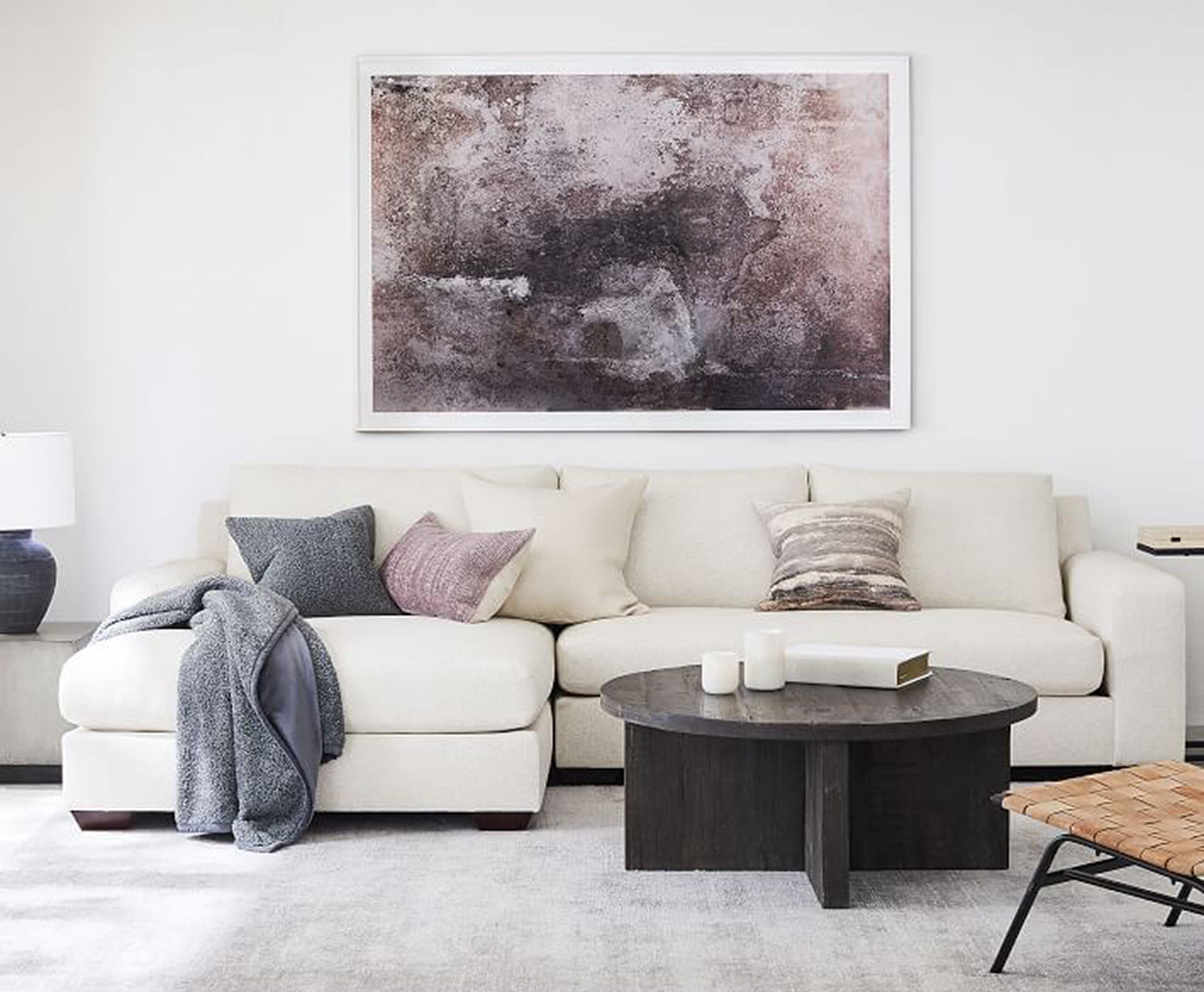 Lifestyle 
The product development team is tasked every season to innovate several lifestyle collections that align with the Pottery Barn brand vision. These collections must fulfill cross-functional merchandizing needs based on sales trends & market research as well as diversify our current assortments by delivering unique design silhouettes and finishes.
Inspiration & Ideation
We kick off every season with a needs-list handoff from our merchandizing team. Based on SKU needs, we pull lifestyle and product inspiration that aligns with our brand. The goal is to design a unique product that can not only stand alone but also contribute to a cohesive lifestyle experience. The challenge is to design innovative products that maintain the charm and lifestyle of the Pottery Barn customer but also attract a new audience.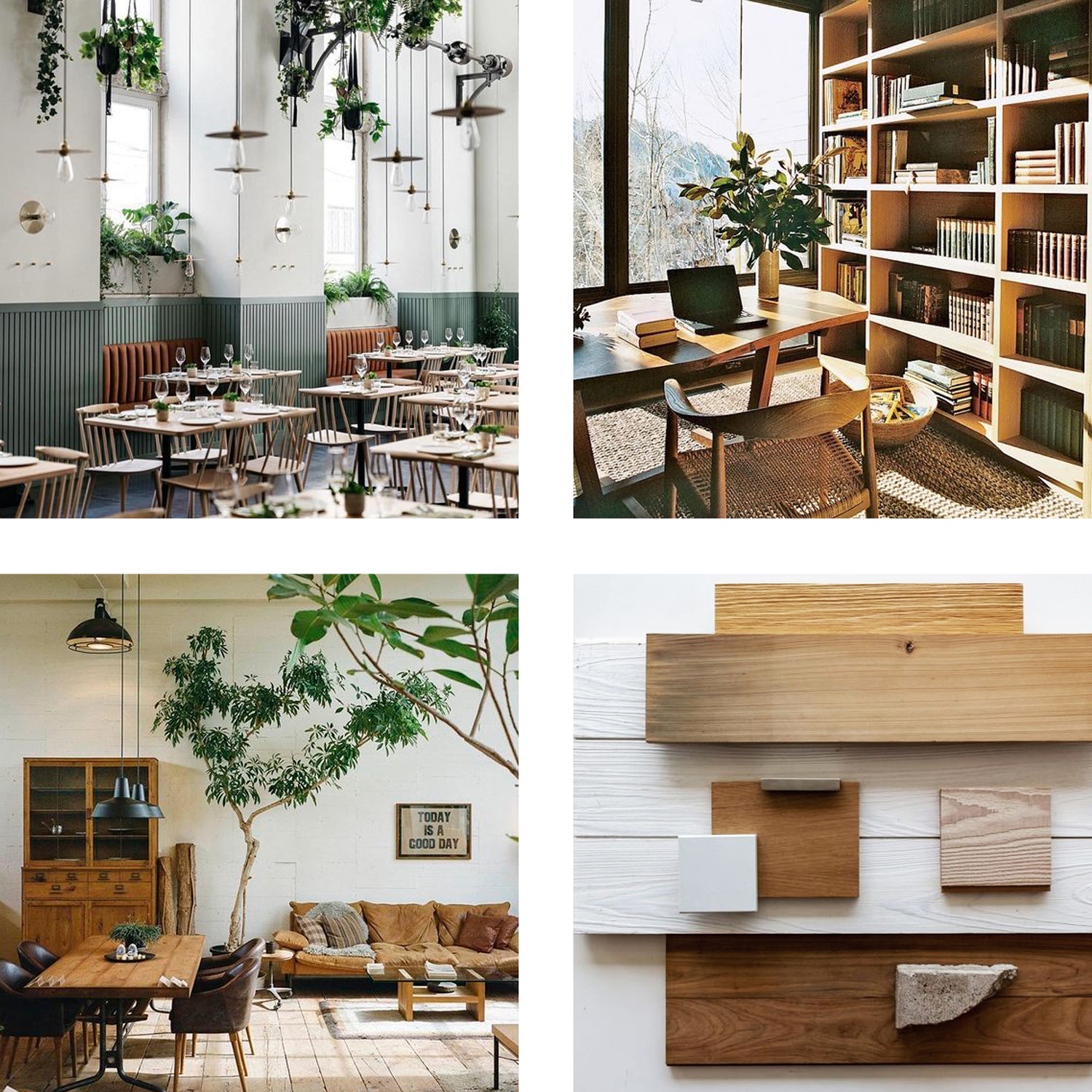 Design & Prototyping
Utilizing 3D software and CAD, I design and prototype all developments (chairs, stools, tables, buffets, etc.) for the dining category
–
our largest and top selling category. Working under the head design manager, I have modernized Pottery Barn's dining category by providing more accurate and communicative designs for manufacturers & presentations to the executive board of directors. I have recently implemented 3D prototyping into the design process while working on chairs to ensure functional proportions and minimize the amount of samples that have to be revised by our manufacturers due to design error.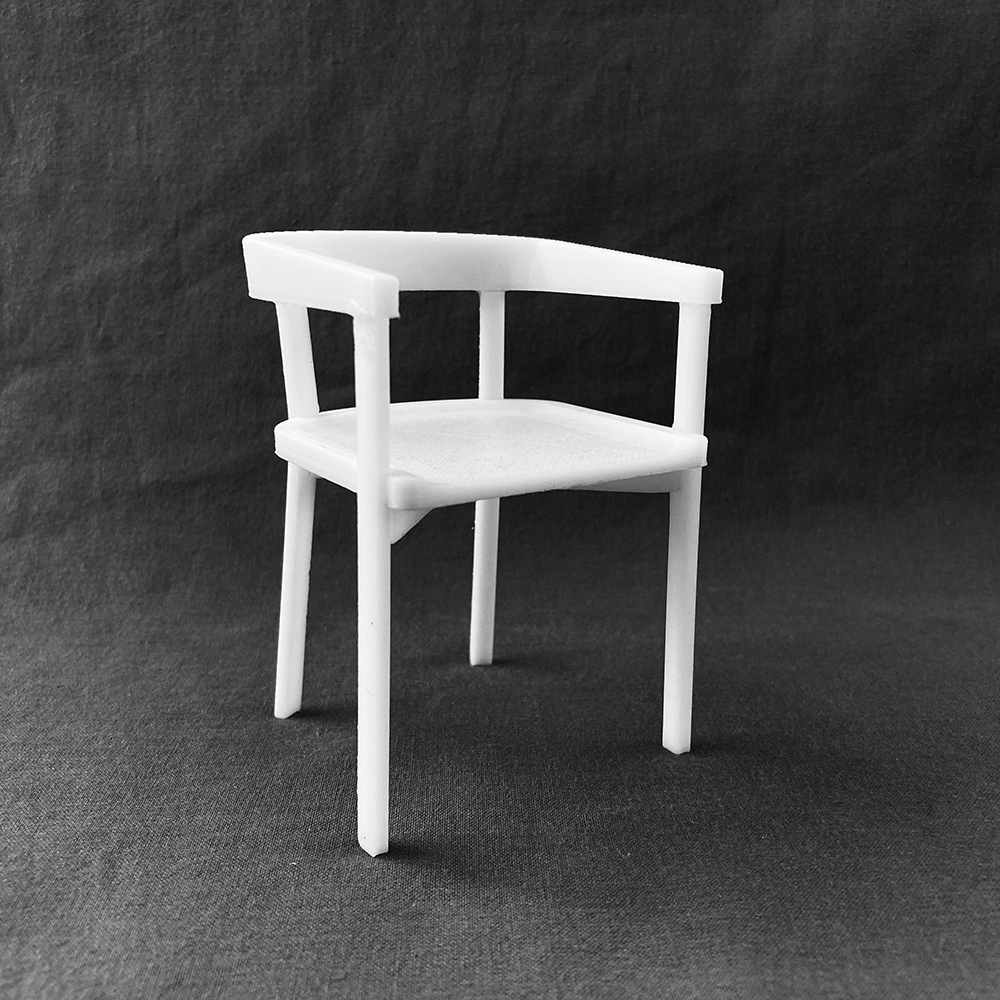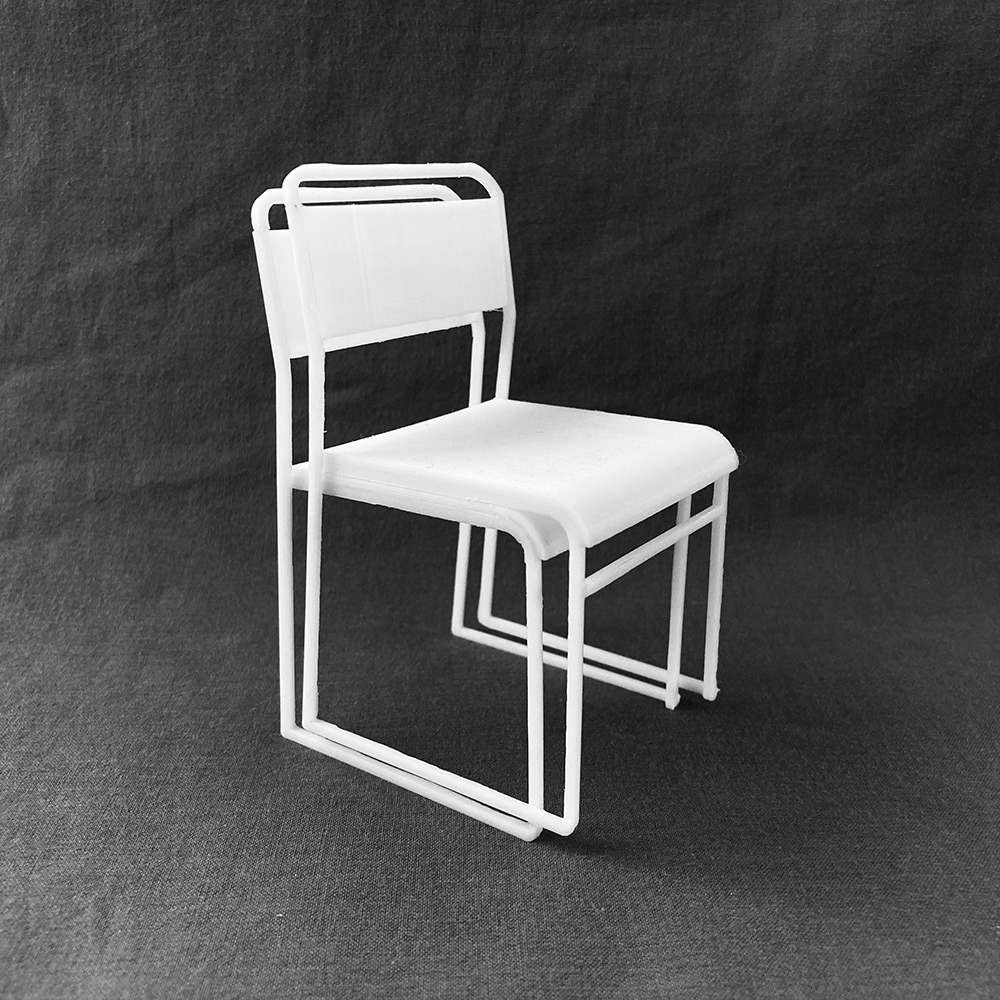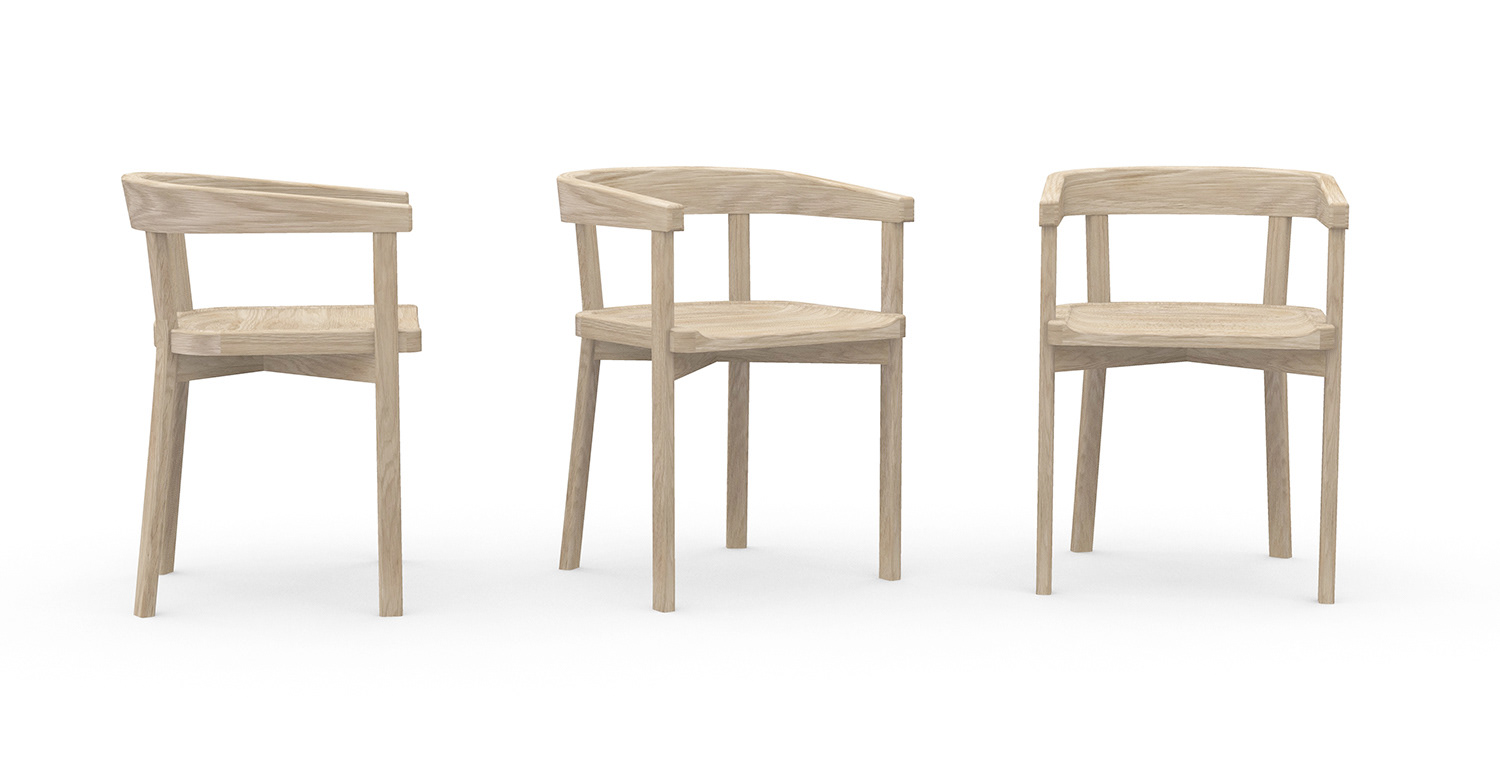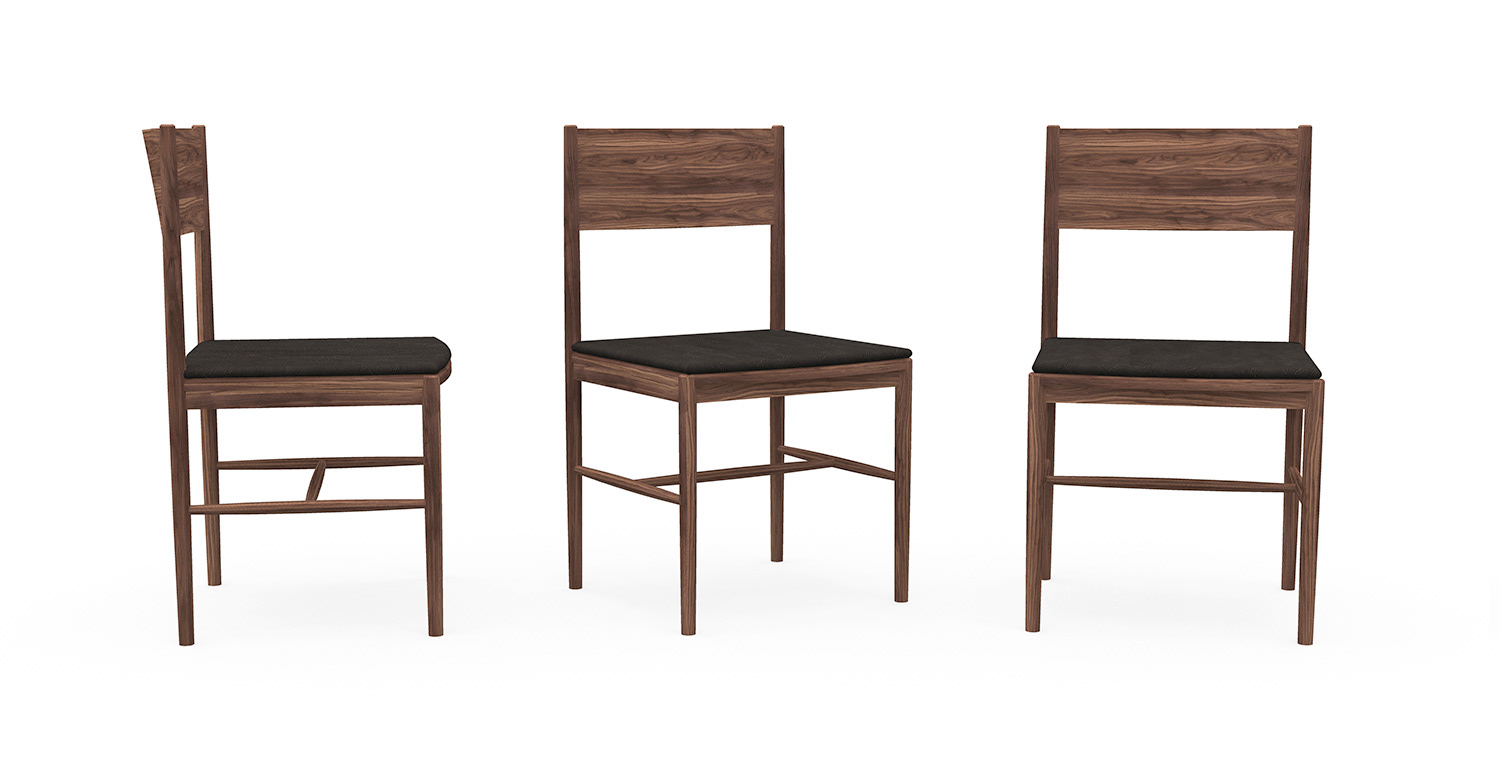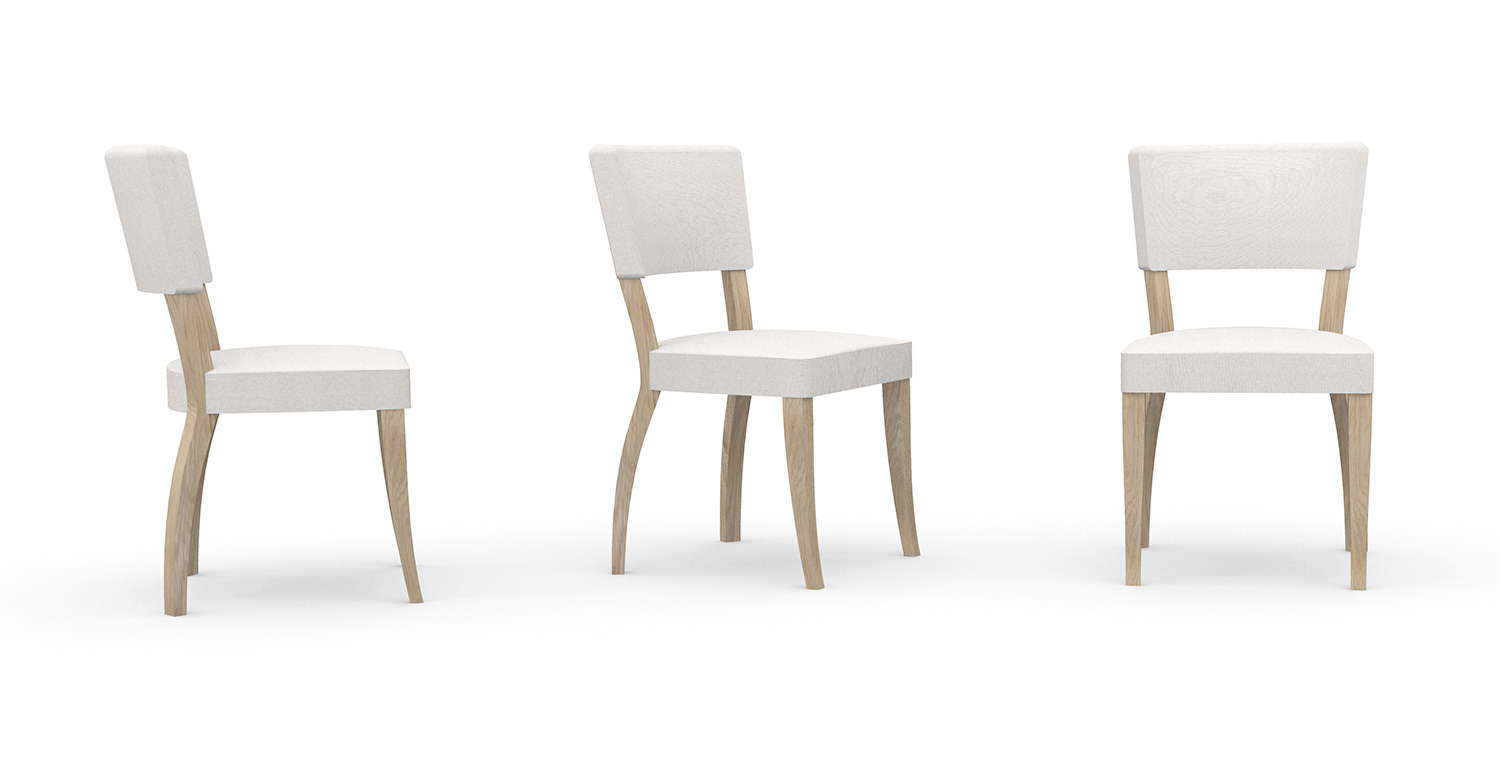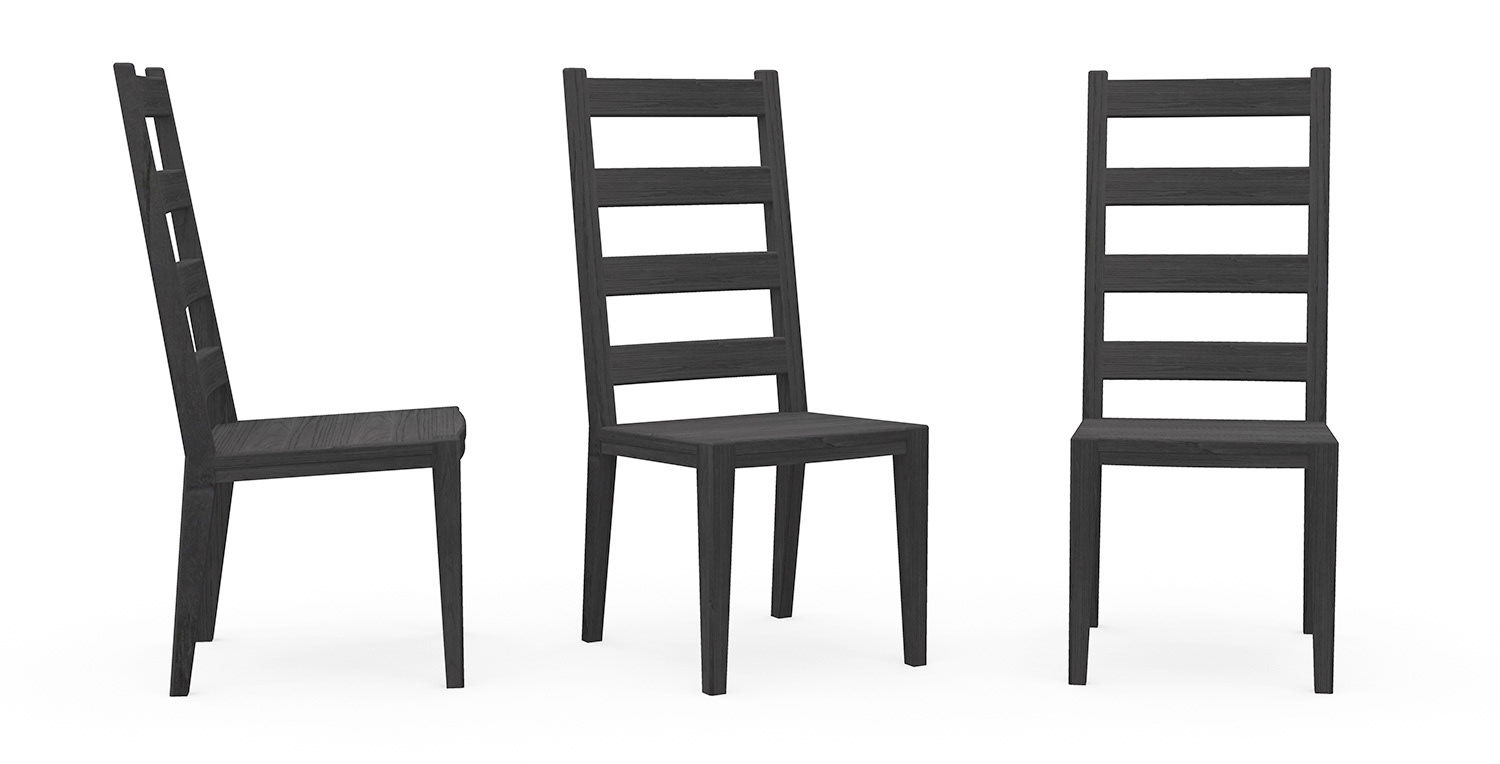 Development
The development phase involves communicating with manufacturers, requiring both strong verbal design skills and accurate visual representations of each product. Understanding how things are built and manufactured is necessary to execute a functional and affordable product. Developing a value-driven product requires a deep understanding of manufacturing limitations in order to engineer a product that can be mass-produced and flat-packed to minimize costs.
The Final Product 
A collection of designs I worked on for Fall 2020 season.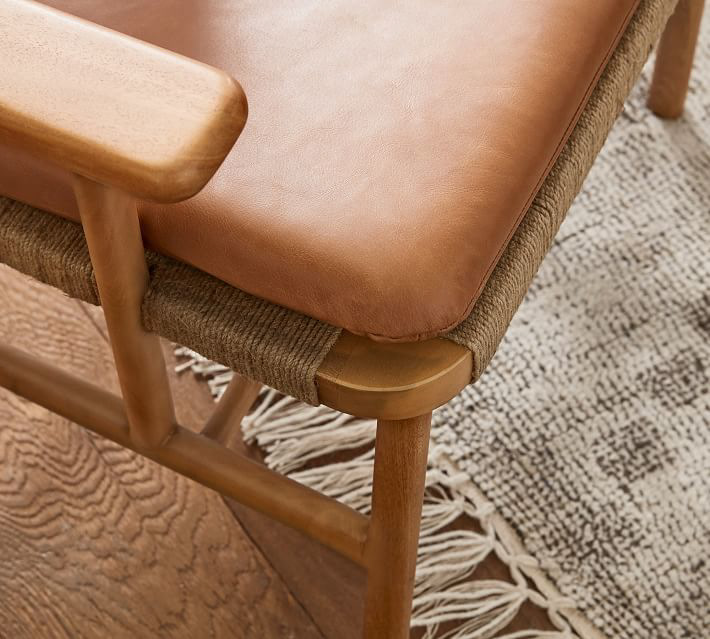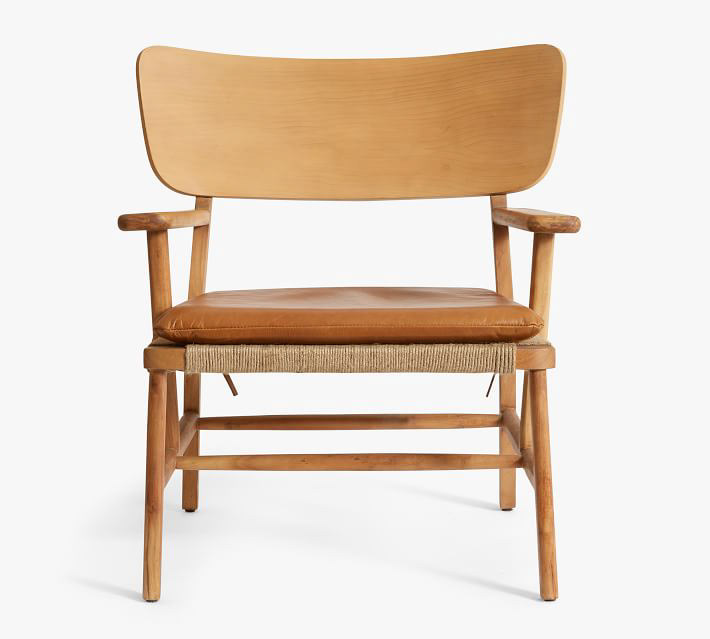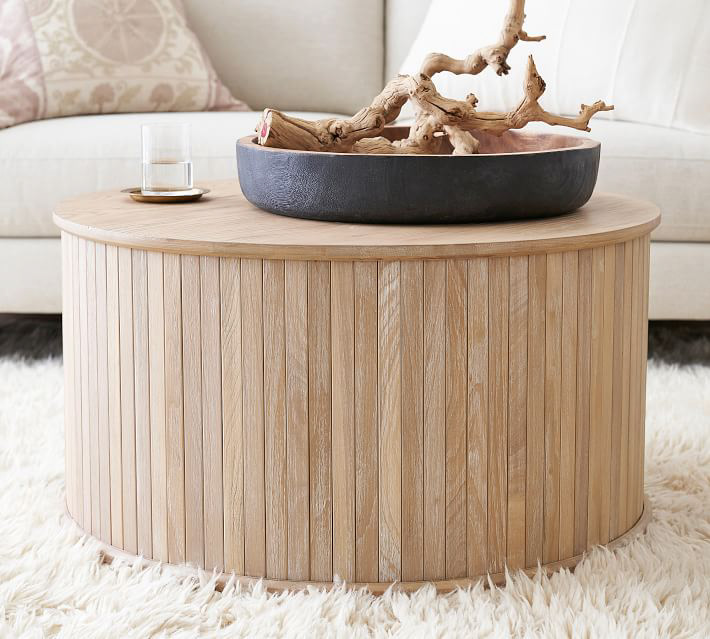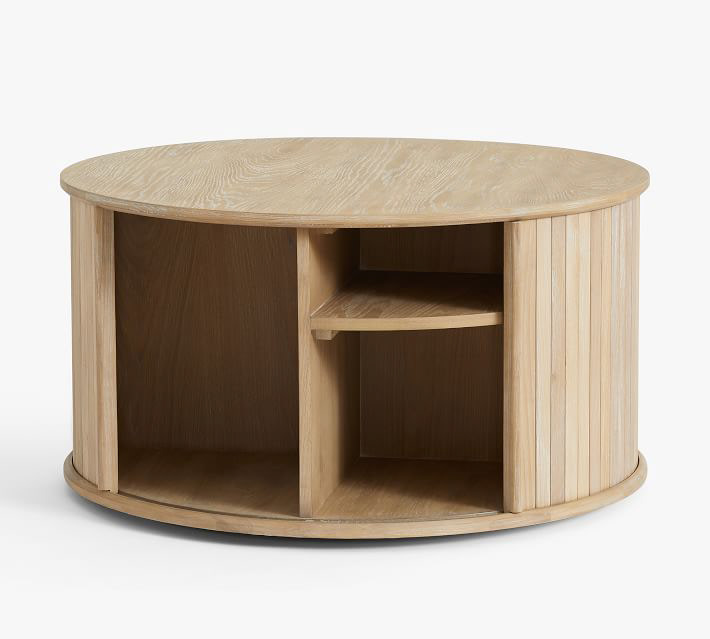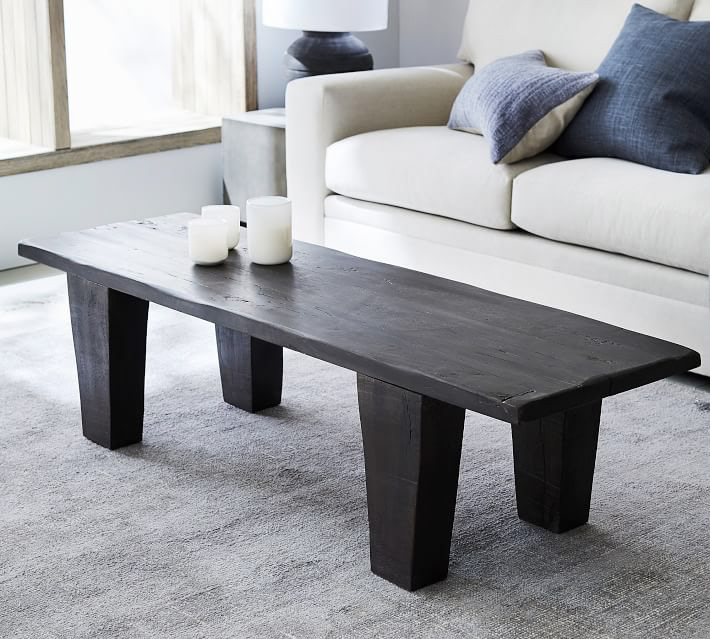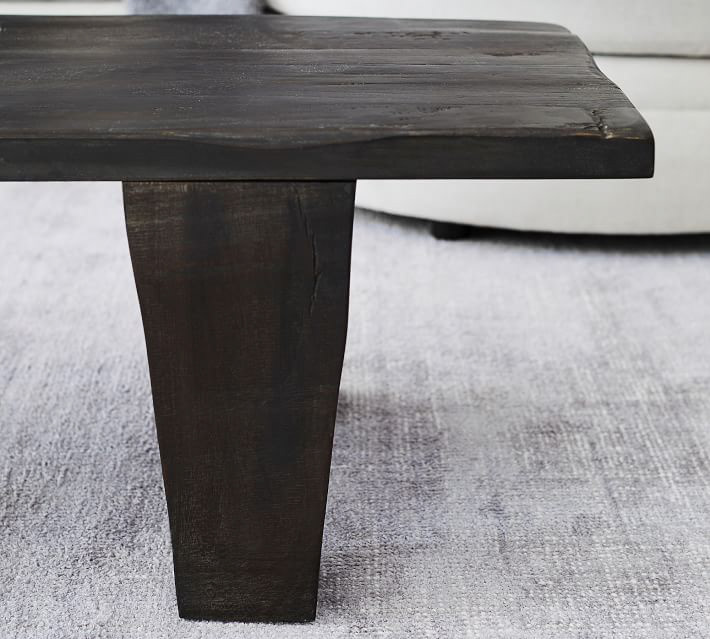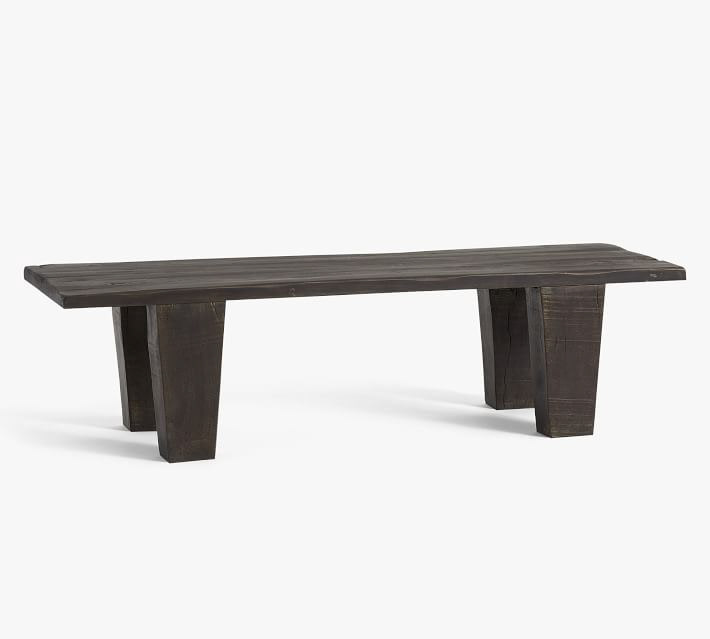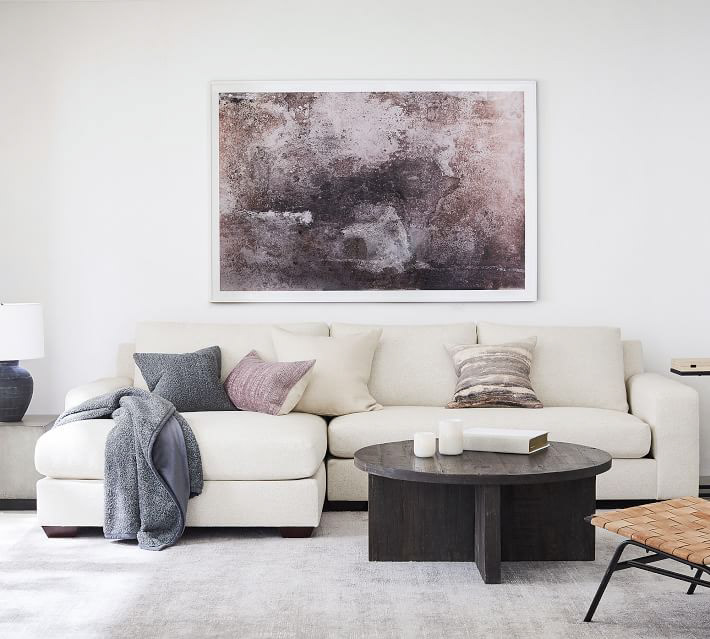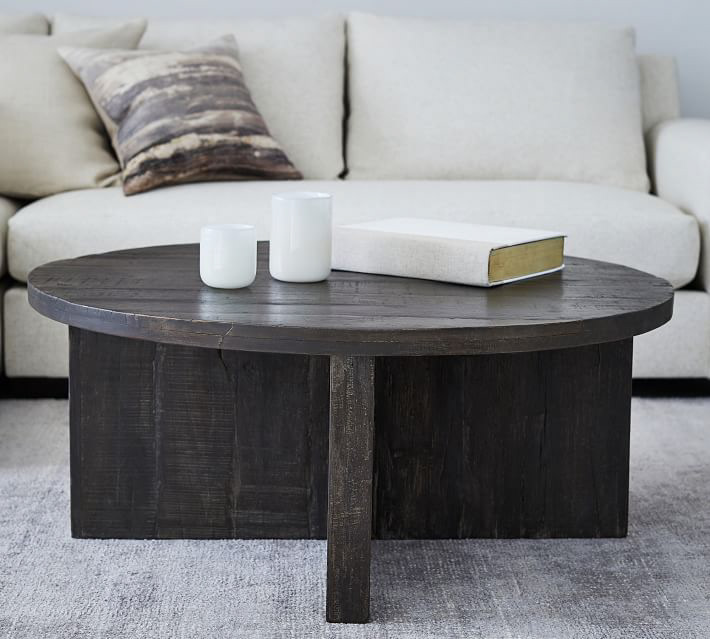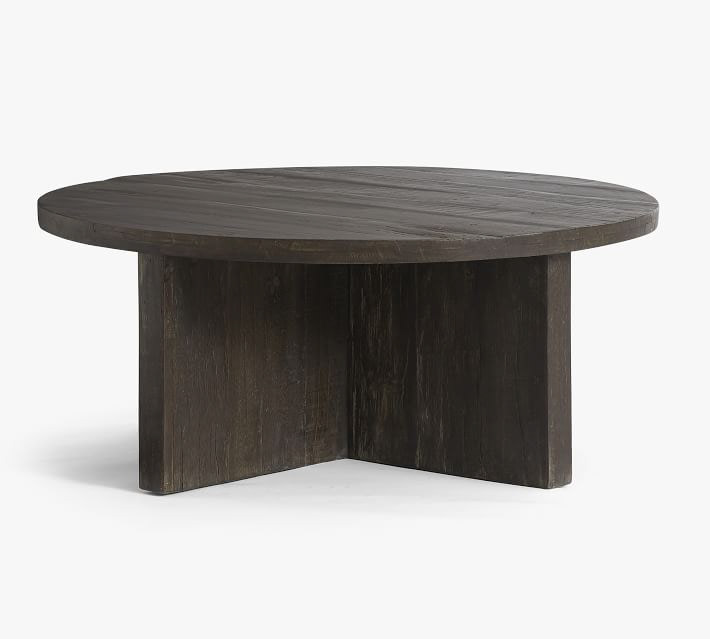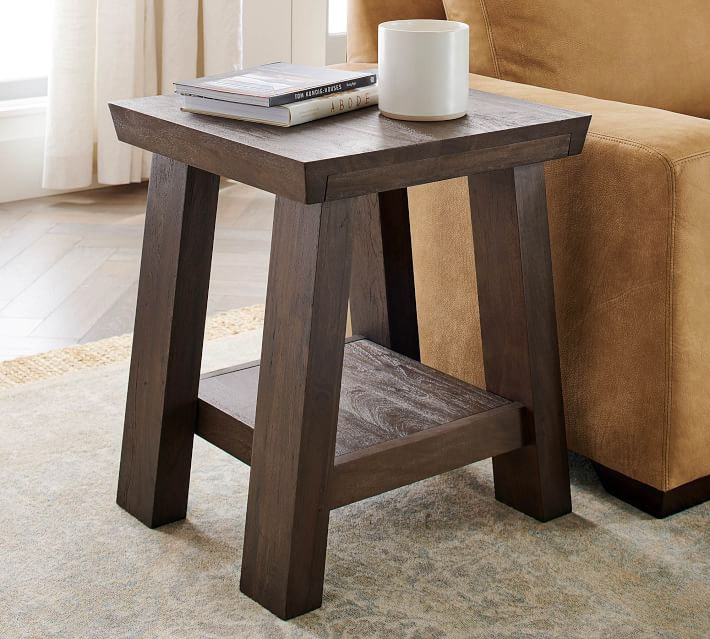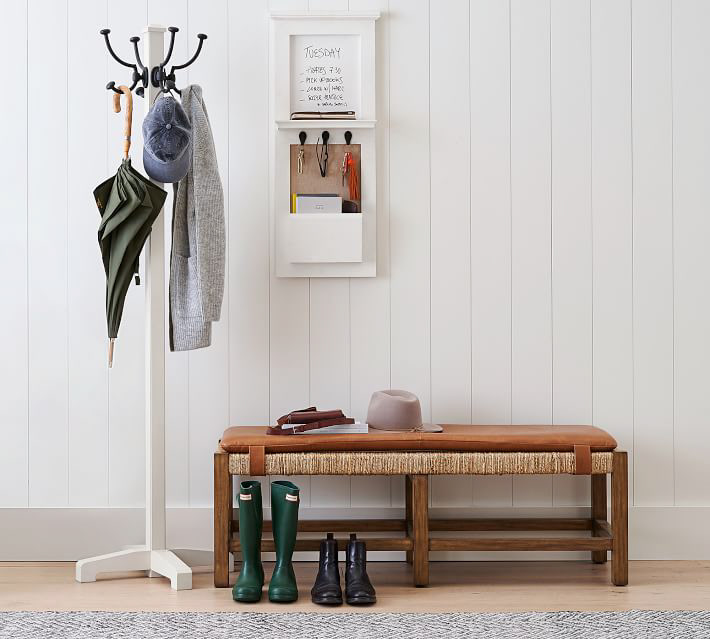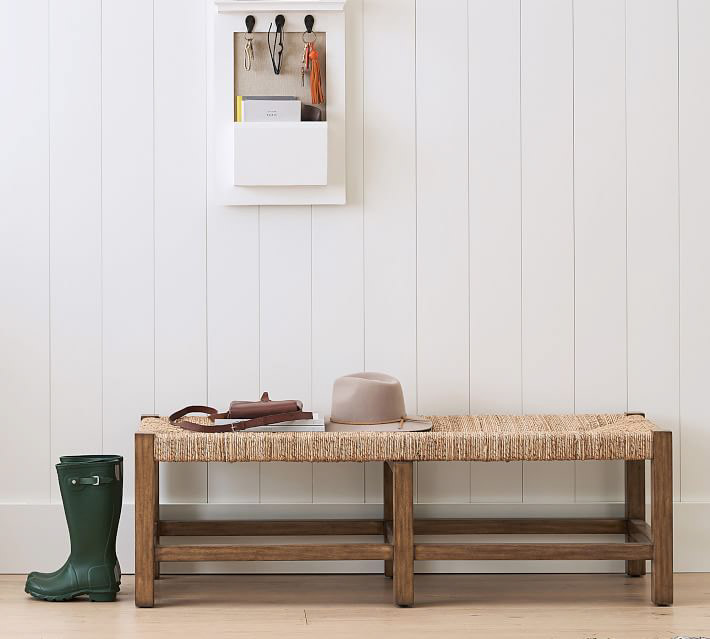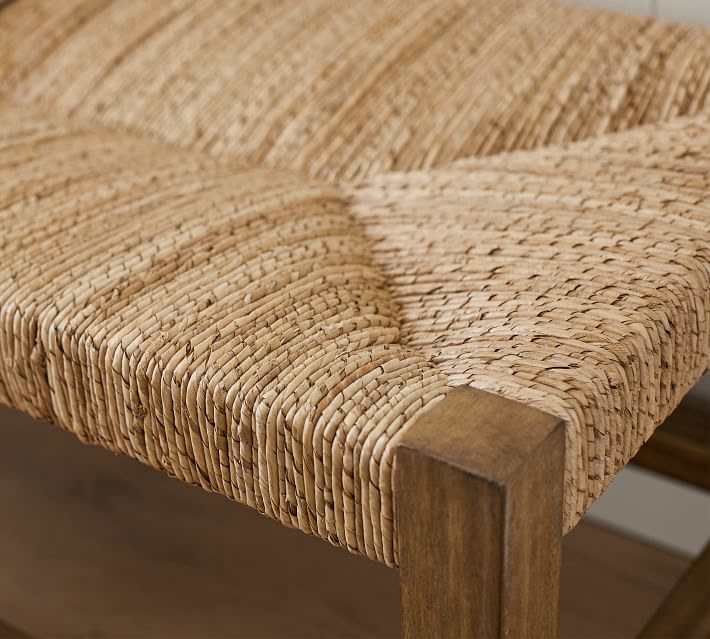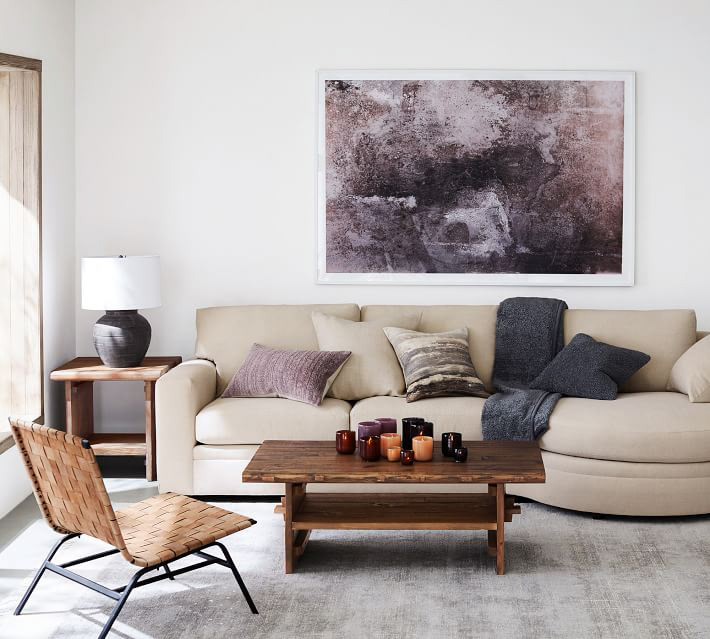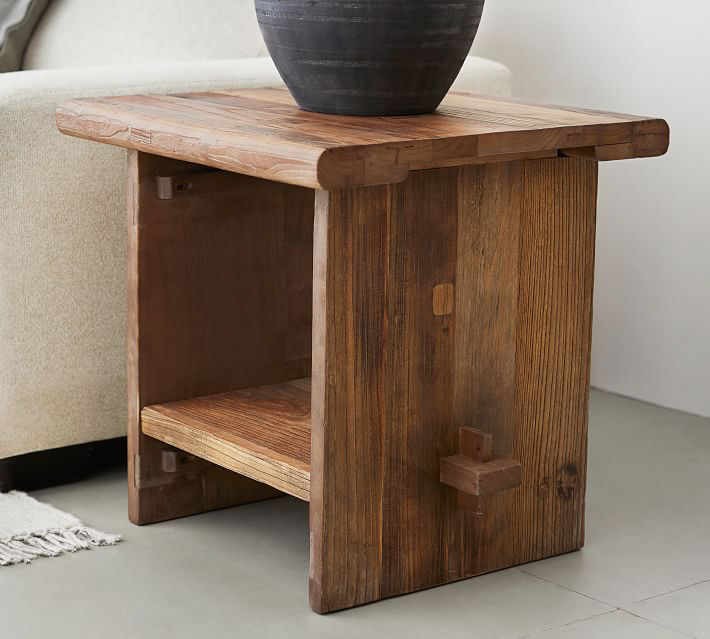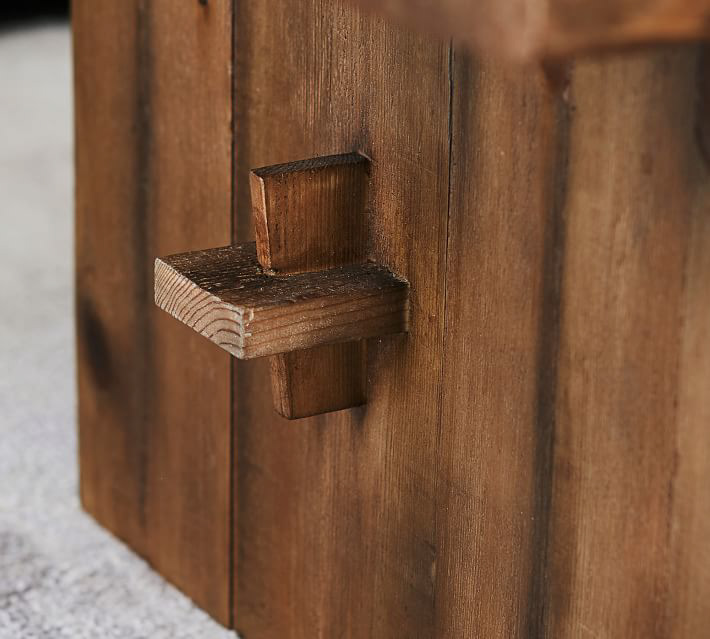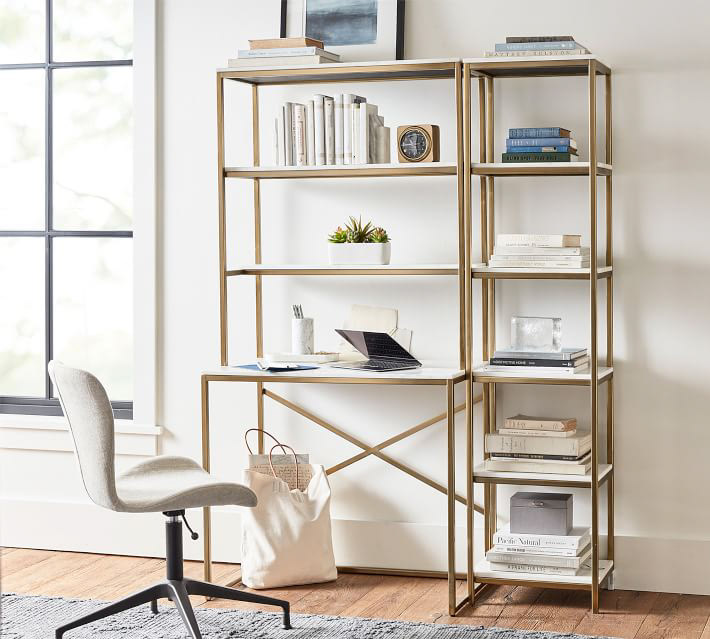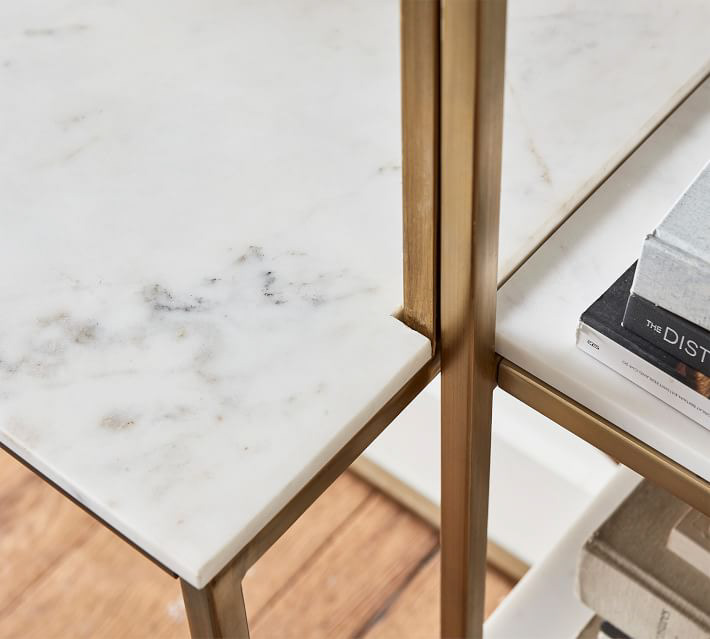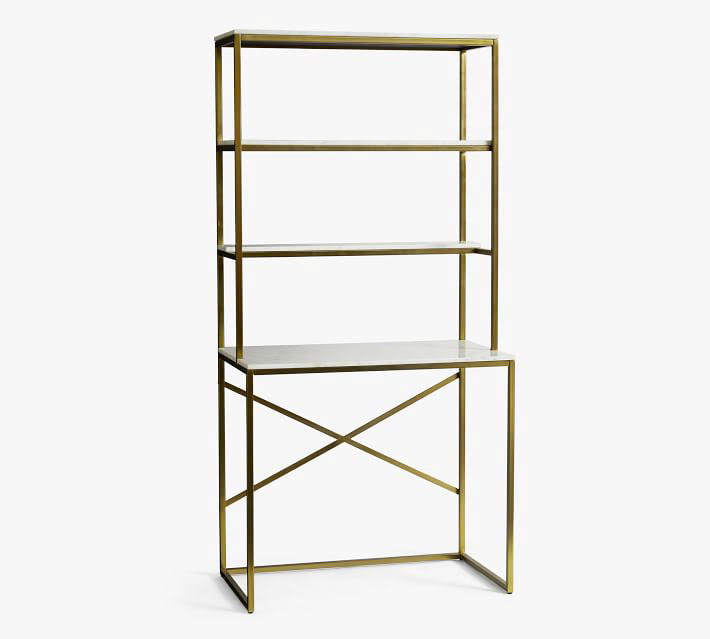 Furniture for the People
Personal Design Project, 2020 (
LINK
)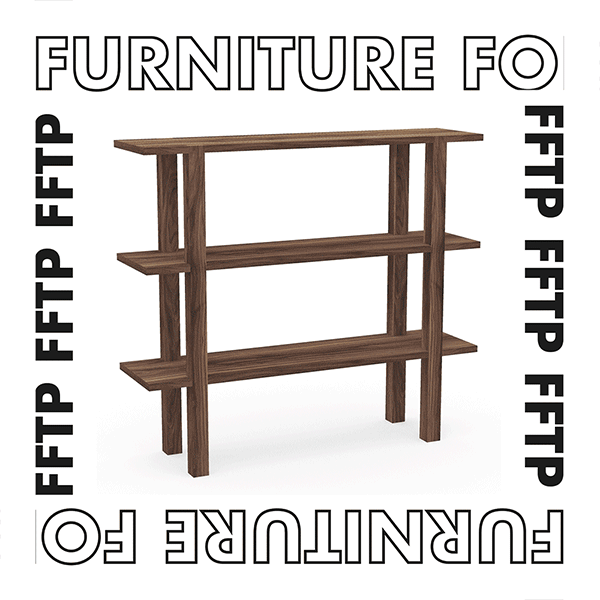 CONCEPT
Furniture for the People was created with the intent of designing democratic furniture that anyone can build. What began as a design concept at UC Berkeley to make furniture easier to move and less disposable, FFTP has evolved into an open-source handbook where high-quality & functional furniture can exist at an affordable price for everyone.
WHY & HOW
Why is it important that quality & flexible furniture is accessible to all? The EPA reported in 2017 that over 12 million tons of furniture were sent to landfill in the U.S. alone. I believe this waste is a result of unstable housing and a poor understanding of user needs. The solution: design high-quality furniture that is so simple anyone can build it. By providing simple and well-detailed
instructions
, users of any skill-level or budget can build their own furniture based on their personal needs and space, eliminating the need to buy short-term, throw-away furniture.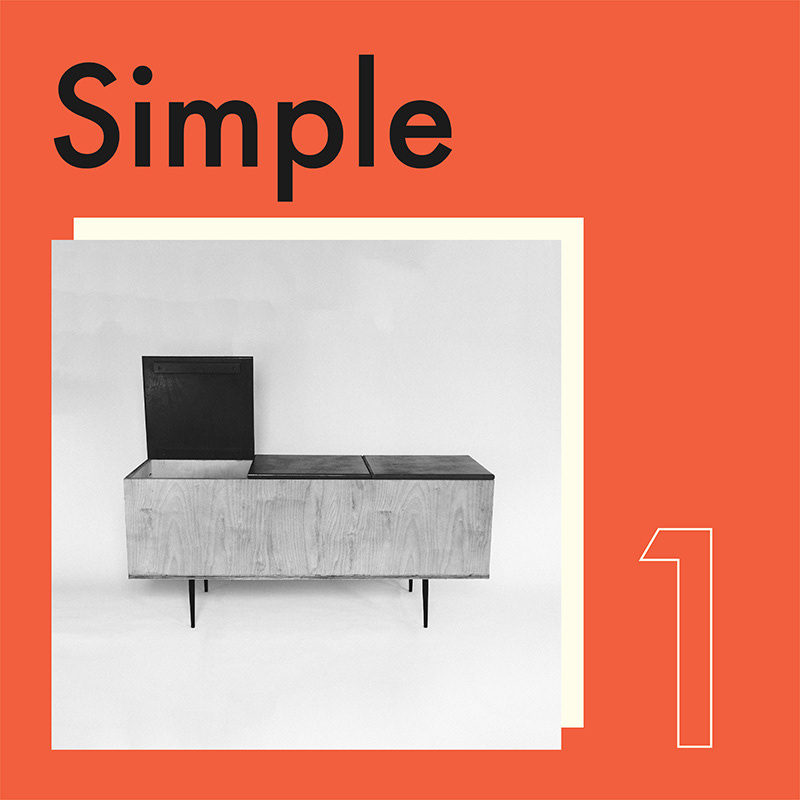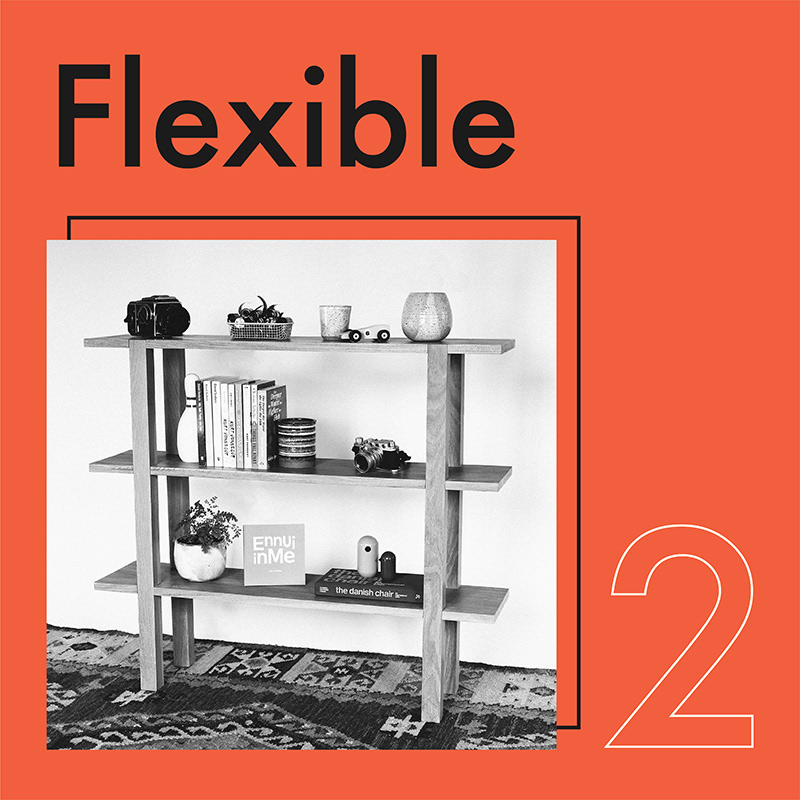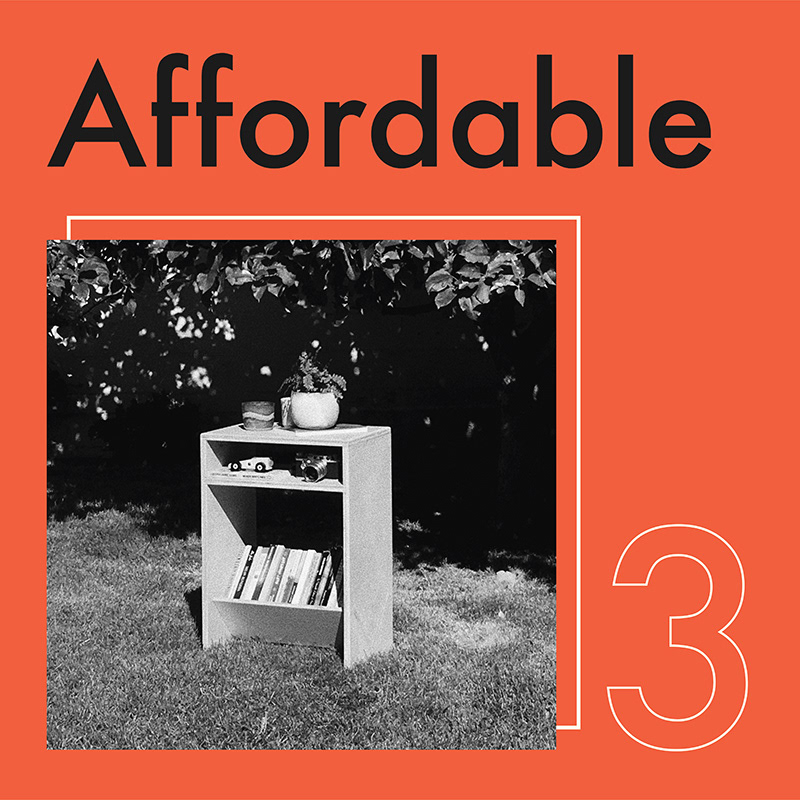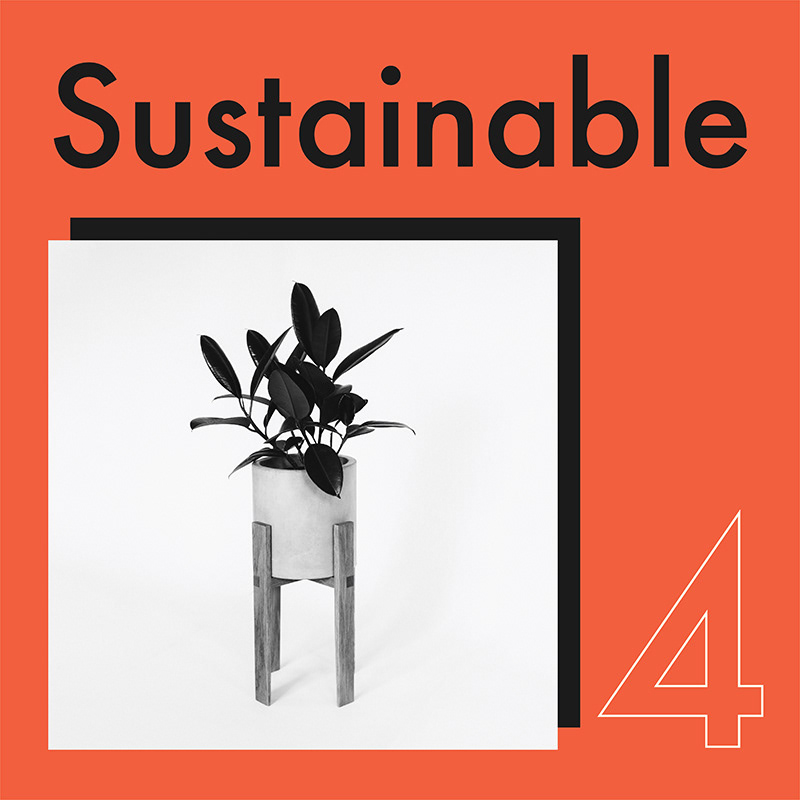 Guidelines
To ensure each design follows a democratic framework, I created the following guidelines: Simple, Flexible, Affordable, and Sustainable. The design should be 
simple
 enough so that as many people as possible can build it. To make these designs accessible, they will be designed with the builder in mind. Thorough instructions with advice on multiple ways to construct each piece will be provided to ensure anyone can successfully build it. The design should be 
flexible
 so it can fit in any space. This goes beyond aesthetic. A table should almost always be 30 inches high, but its length is negotiable. Providing industry standards but empowering the user to define their own parameters & needs is critical. The design should be 
affordable
 so there is no barrier to entry. Affordability is relative. The only two costs are materials and tools (and time of course). Every design should enable multiple methods of construction to accommodate anyone's budget or setup. The design should be 
sustainable
 to reverse the negative effects of mass-production and throw-away culture. The goal of FFTP is NOT to create demand for new furniture, but rather to reinvent how people consume/produce furniture and replace unsustainable businesses that don't prioritize our individual needs or our planet.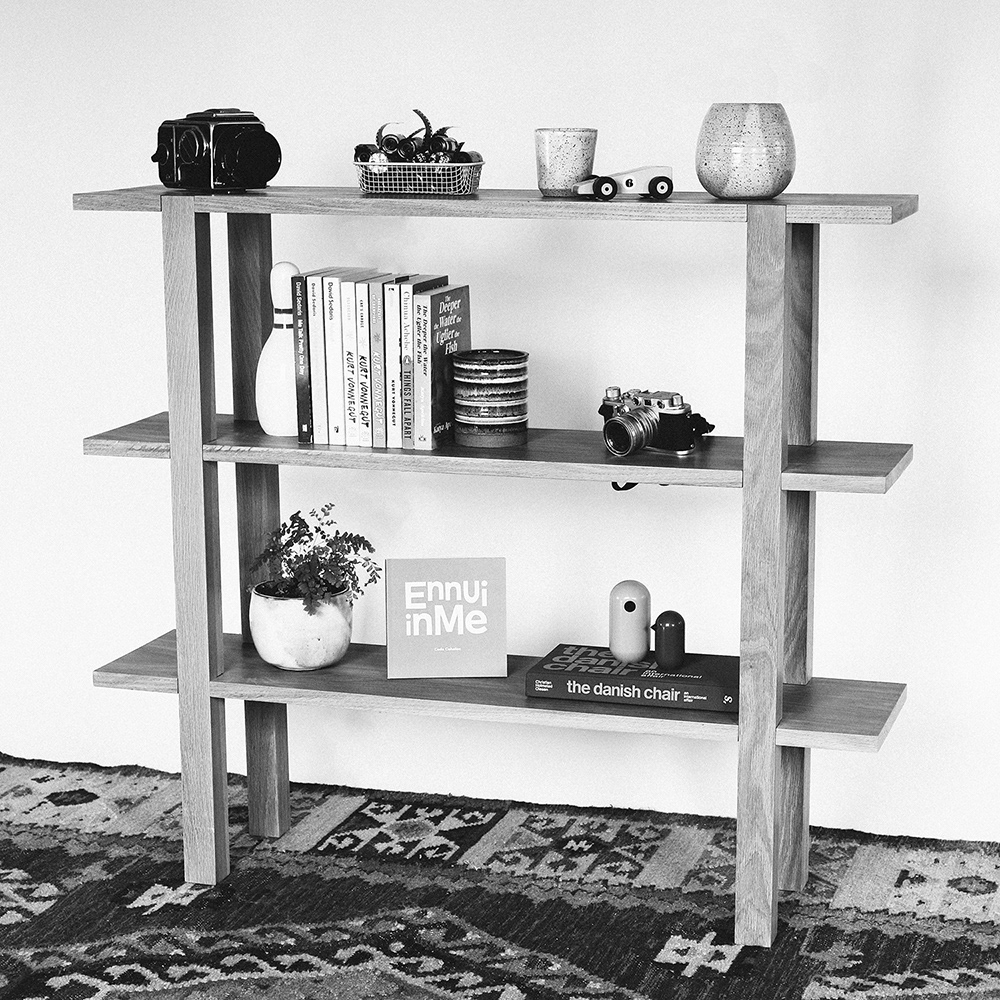 DESIGNING & MARKETING
The goal of each design is to create a piece of furniture that has an exciting story and function behind it to encourage users to join the movement. The challenge of this project is to not only make furniture construction feel approachable to anyone, but also give the user a reason to invest their time in building their own furniture instead of purchasing a quick, cheap solution. To see an in-depth example of a design, click
here
.
Instruction Manual PREVIEW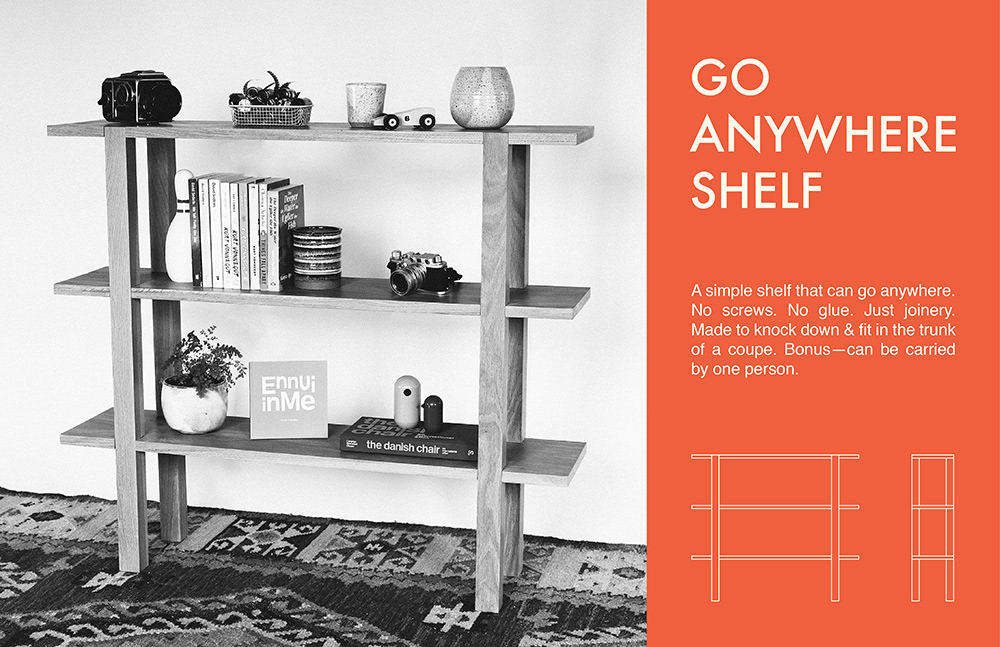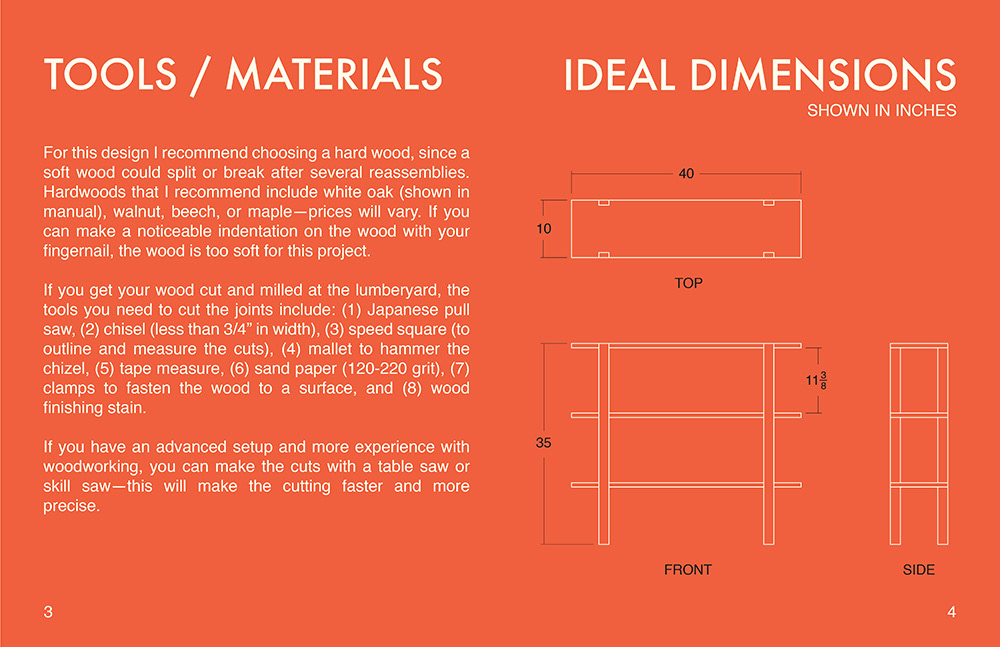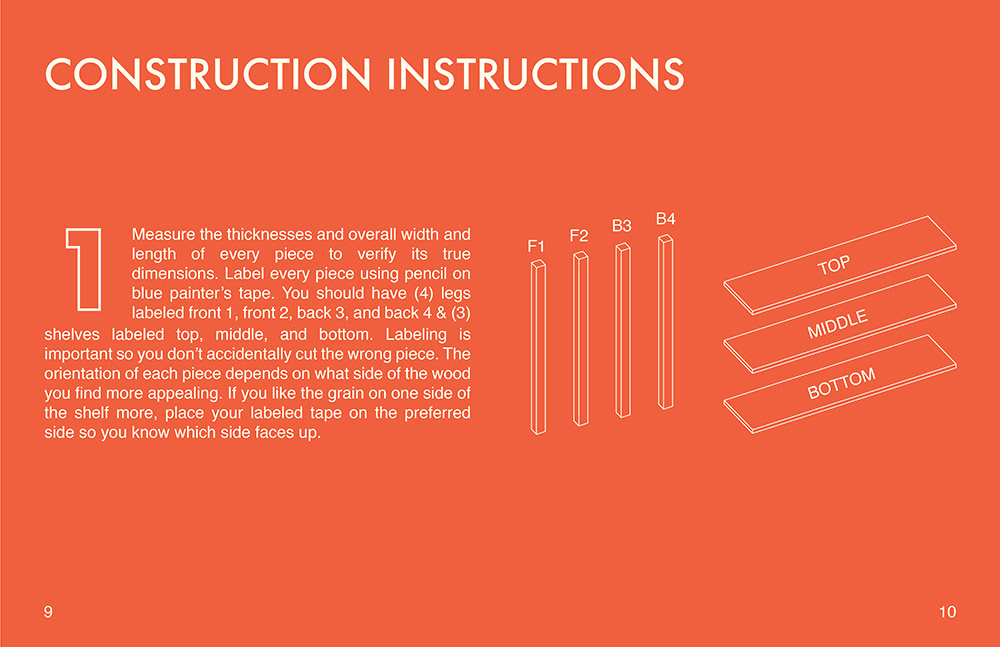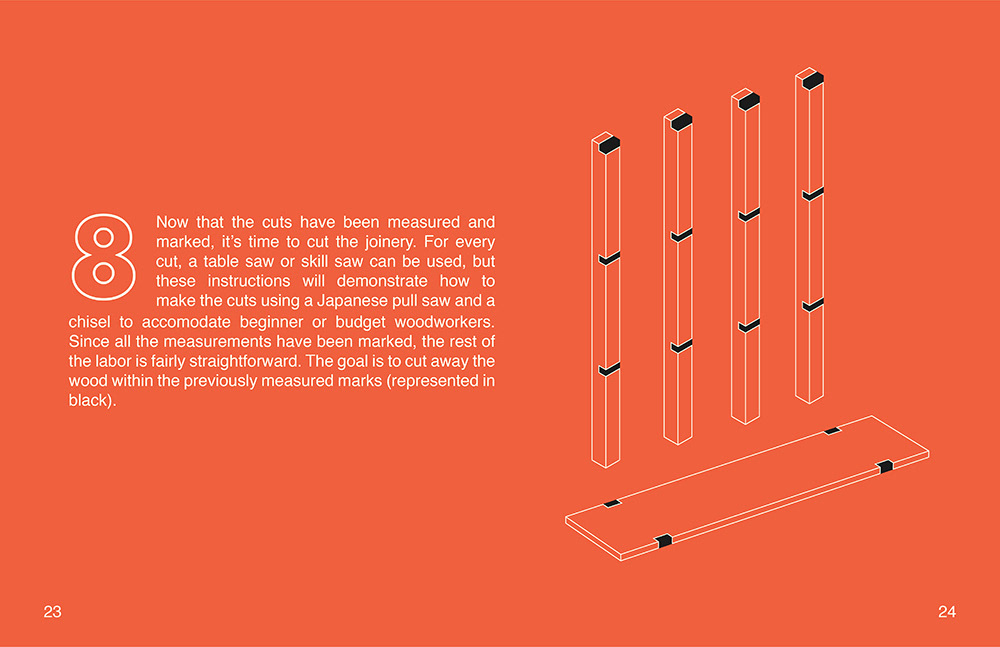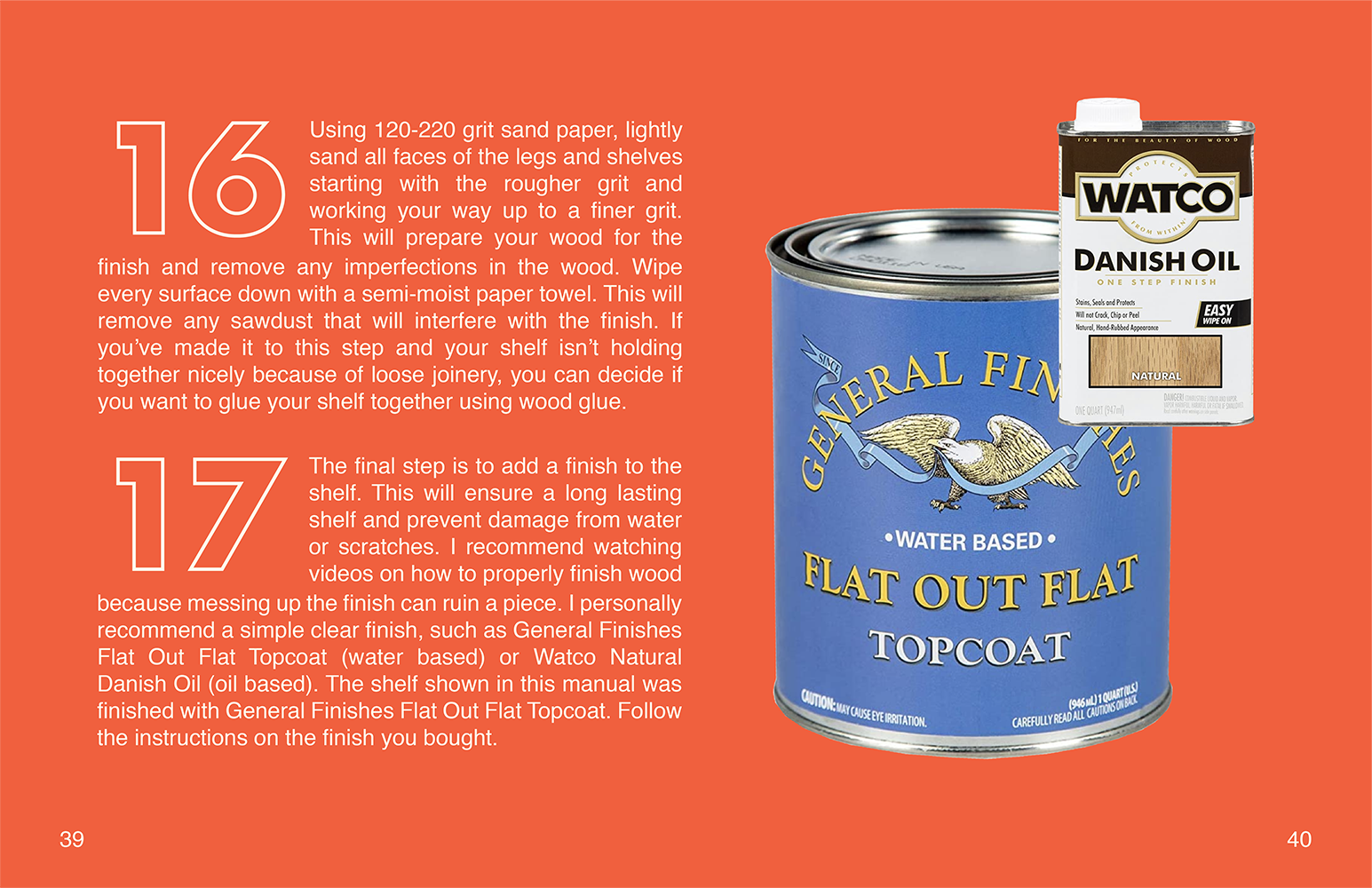 Senior Design Thesis
Design Research & Prototype concept, 2019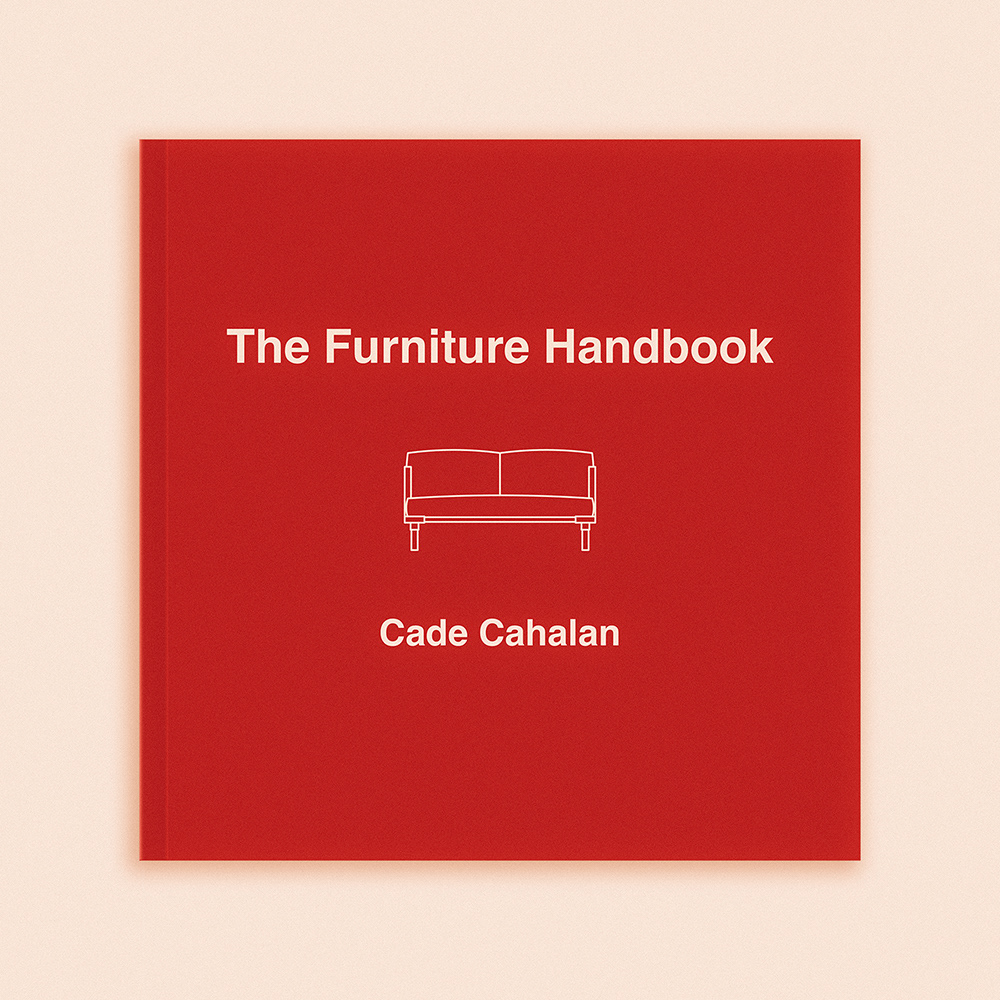 Design Research
The purpose of this research is to analyze why today's millennial renter consumes disposable furniture. In this
paper
, I outline historically significant designers and pieces of furniture from a customer-profile perspective to better understand how customer needs were successfully or unsuccessfully identified and fulfilled. Through analyzing Campaign Furniture, Børge Mogensen, Charles and Ray Eames, and IKEA, I provide a framework that can be used to better understand and predict how to design for current and future customers. I conclude the paper with a solution for today's millennial renter—a system of furniture that both knocks down to make moving less challenging and adapts to any unconventional space using a standardized system of planks, dowels, and joints.
Prototype Concept 
To supplement my research, I designed a scaled prototype to exhibit the function and use-case of this collection.